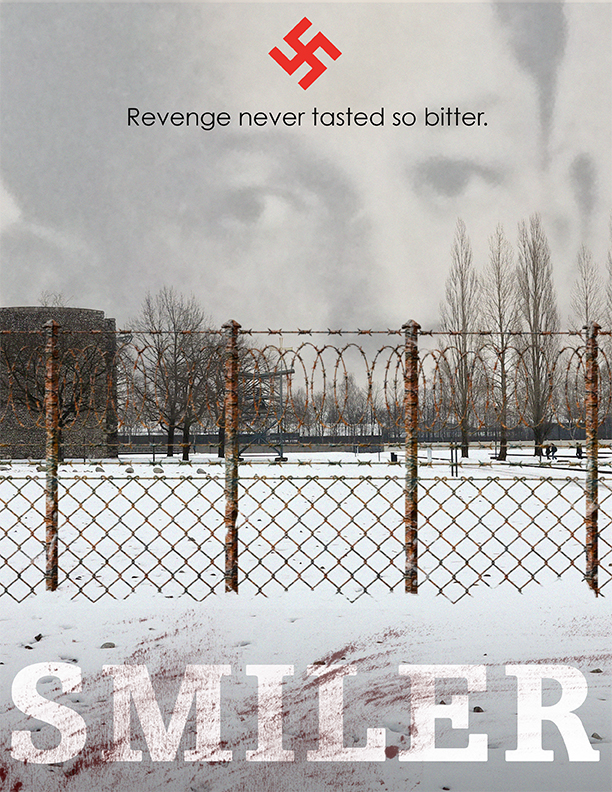 "Smiler" is a story of survival, of surviving the un-survivable.
Based on actual events, it's about a boy, taken and put through the Nazi-devised hell of the Holocaust.
Over a five and a half year period starting at the age of 15, Dolphy Smiler grew into manhood in the midst of the greatest horror ever imposed on humanity; and through his skills as a chameleon, a tough street fighter, his love of family, great luck and a pledge made to his mother that he'd never give up, that he'd make it through and come back to her, he remarkably, unbelievably, managed to come out the other end of the horror in one piece… physically.
Finding his world destroyed, everyone he knew – friends, family, his mother – had all been exterminated, murdered horribly in the gas chambers at Auschwitz, he sets off on a mission of revenge.
Ultimately he comes face to face with his greatest challenge – surviving his own instincts of hate and himself.
Screenplay by
Andrew Chiaramonte
Adam's Package (pre-production)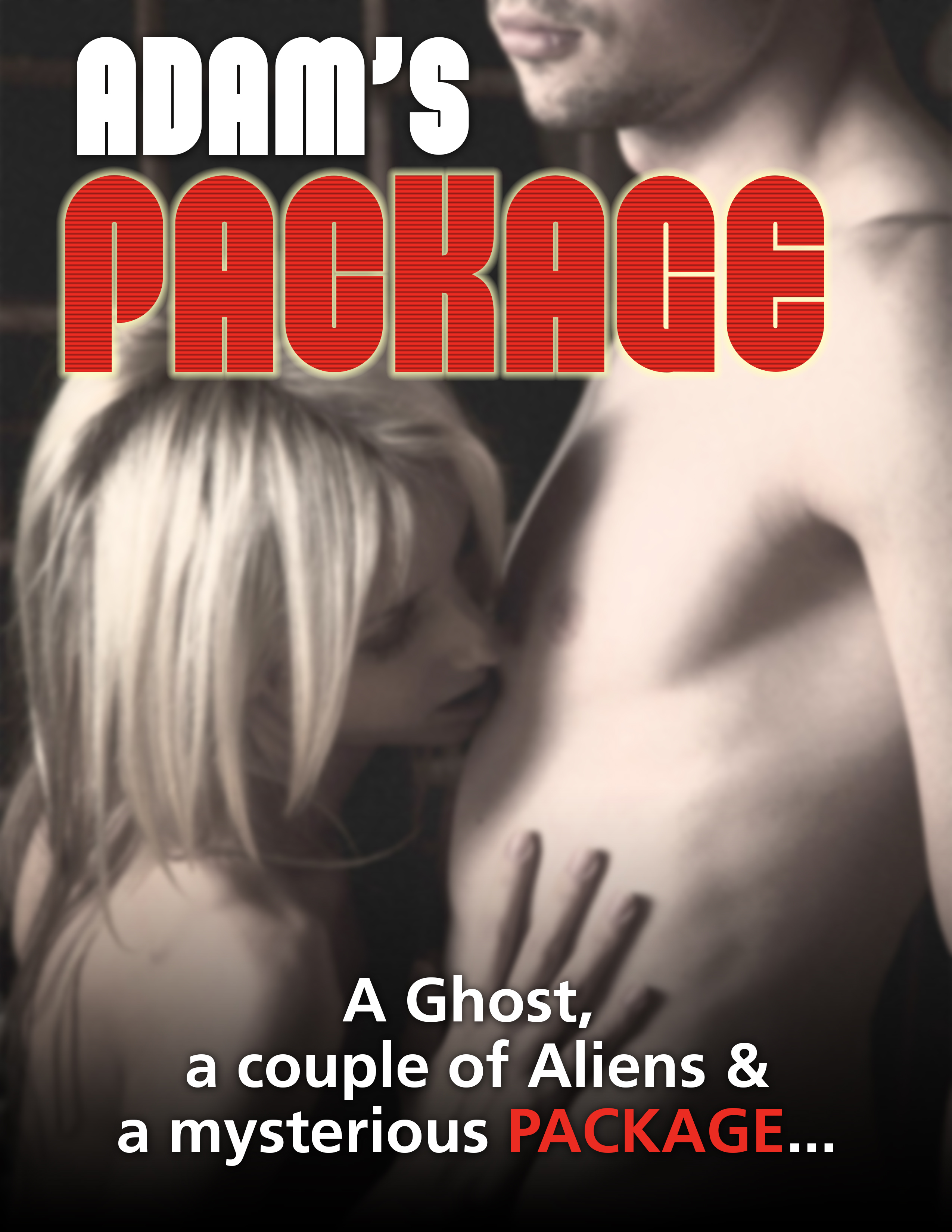 Adam, a quasi-famous male model renowned for his physical attributes, is under house arrest for a crime he didn't do.
Stuck in a townhouse in Venice, California with an opera-singing ghost named Lulu (that only he can see and hear) she is both companion and tormentor. Lulu has led him to a 'package' hidden under the house. Government agents, men in black, have bugged the townhouse and are all over Adam in an attempt to recover the missing 'package'.
What follows in this Romantic Comedy/Murder Mystery/SyFy Thriller replete with outlandish Venice Beach characters and a few live Aliens, is a quirky story about universal love, redemption, government secrecy and the ultimate inability, by anyone or anything, to suppress the truth.
Story by
Andrew Chiaramonte & Emmett Alston
Screenplay by
Andrew Chiaramonte
The Young and The Cursed
(pre-production)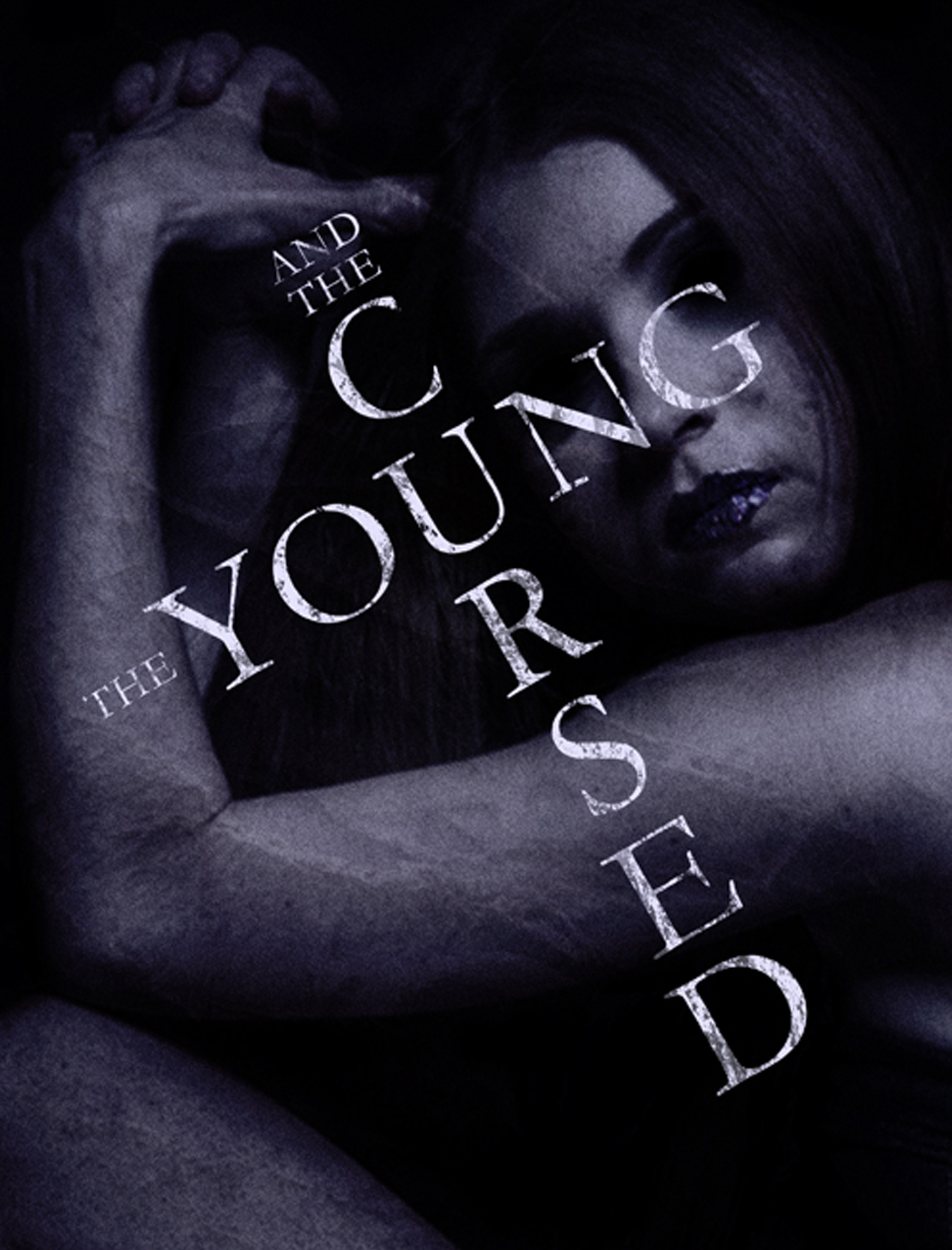 THEY WERE YOUNG…
They were possessed…
They were forced to go to war with the
terrifying horrors that lurked in their very
souls…
Story & Screenplay by
Andrew Chiaramonte & Emmett Alston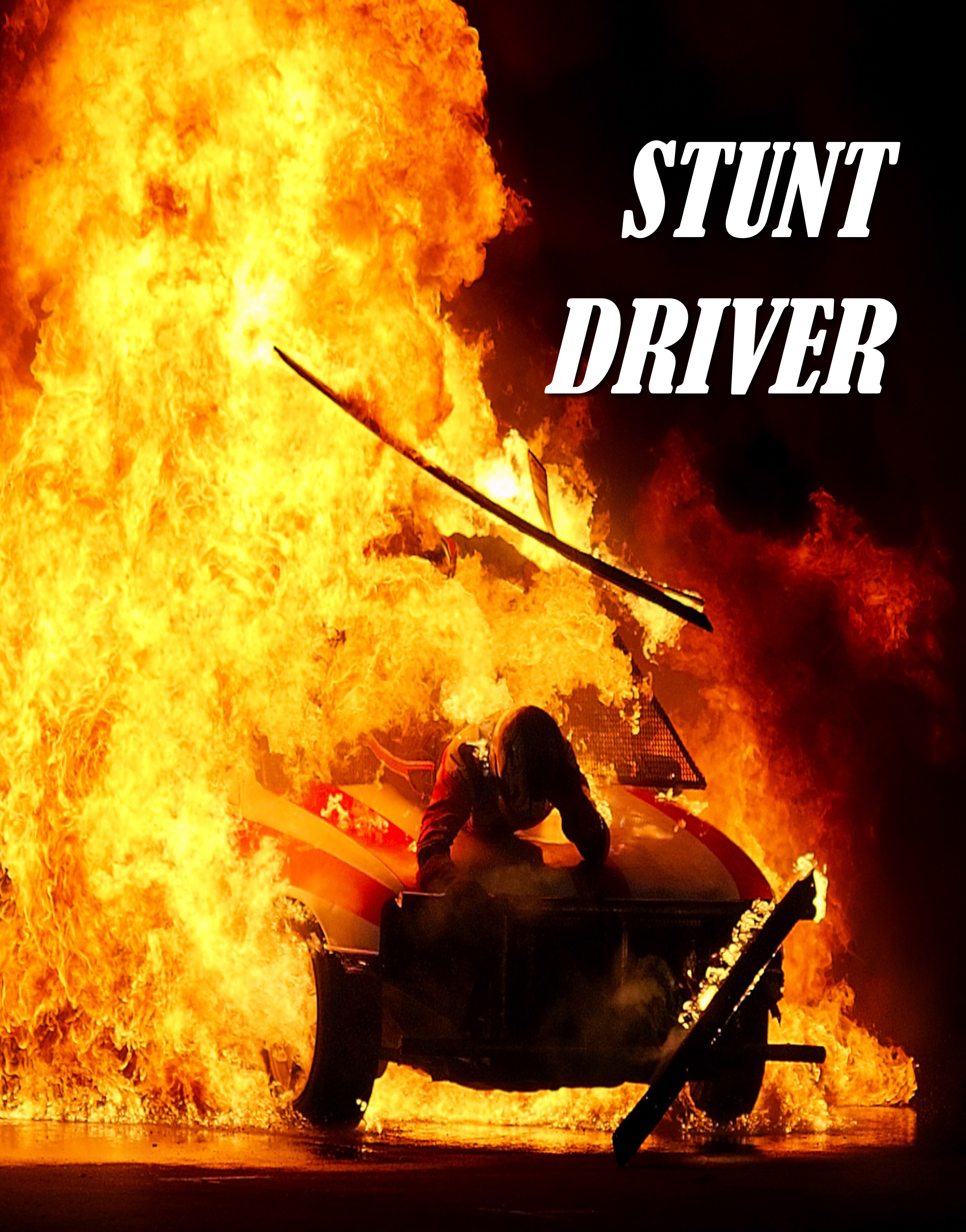 WHEN THE GORGEOUS, SEXY, ARROGANT AND ABUSIVE STAR OF AN ACTION FILM IS KIDNAPPED IN THE CAUCASIS MOUNTAINS OF EASTERN EUROPE…
ONLY THE FILM'S STUNT DRIVER STAYS BEHIND TO RESCUE HER…
SENDING BOTH THE POLICE AND THE GEORGIAN MAFIA GUNNING FOR THEM!
---
Story & Screenplay
Andrew Chiaramonte & Emmett Alston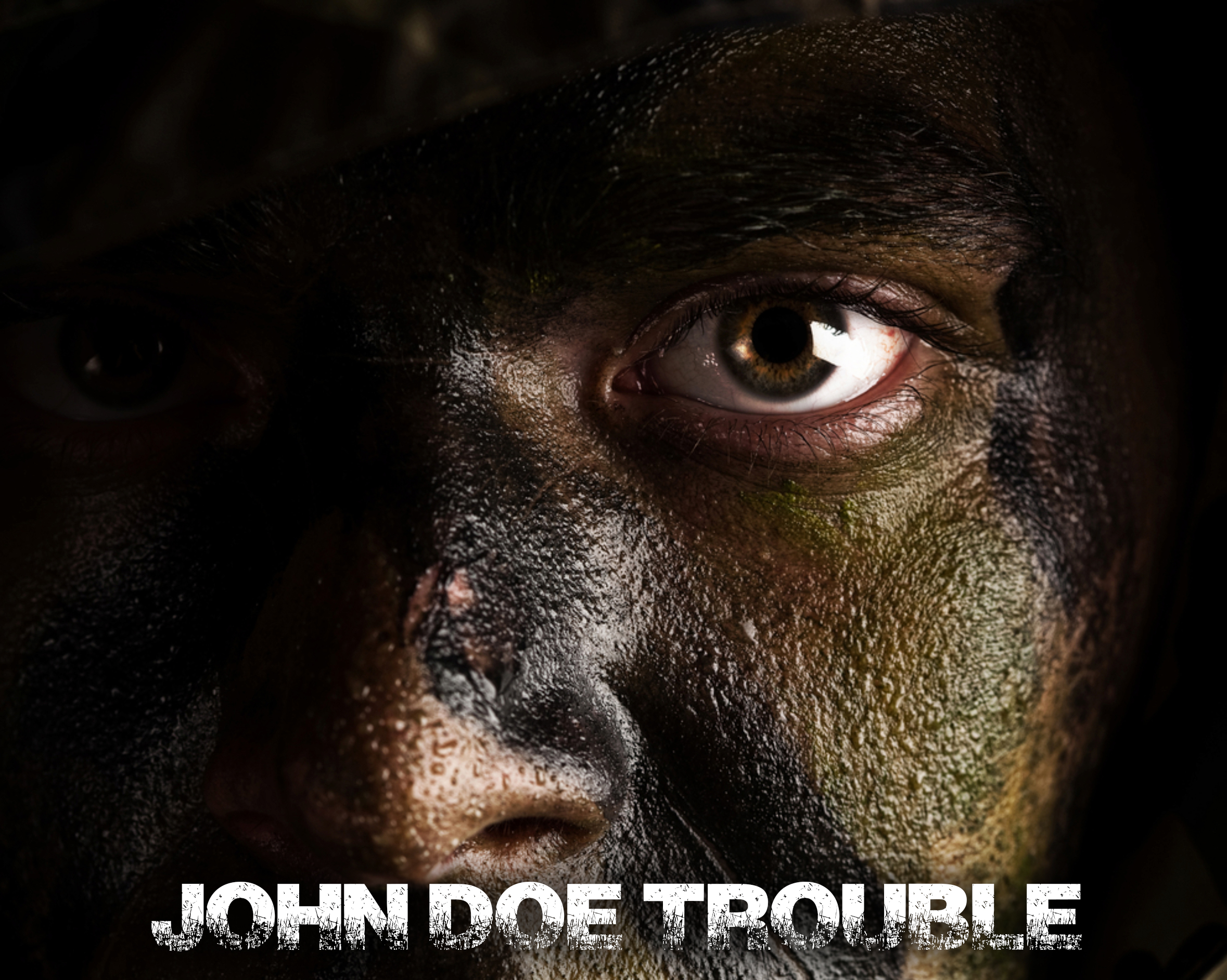 'John Doe' Trouble headed up the famous and, some might say, infamous 'Trouble Squad' in Afghanistan during multiple tours of duty. Decorated, highly awarded and finally back in civilian life, Trouble's right hand man and best friend, Hector 'Nacho' Hernandez, is shot dead in what seems a senseless drive‐by shooting. Pursuing information about what happened; Trouble becomes enmeshed in a spider web of corruption that leads to a powerful drug lord in Mexico. Assembling the 'squad', these trained warriors wind up taking on one of the most powerful, well-­‐equipped cartels in the world.
---
Story & Screenplay By Andrew Chiaramonte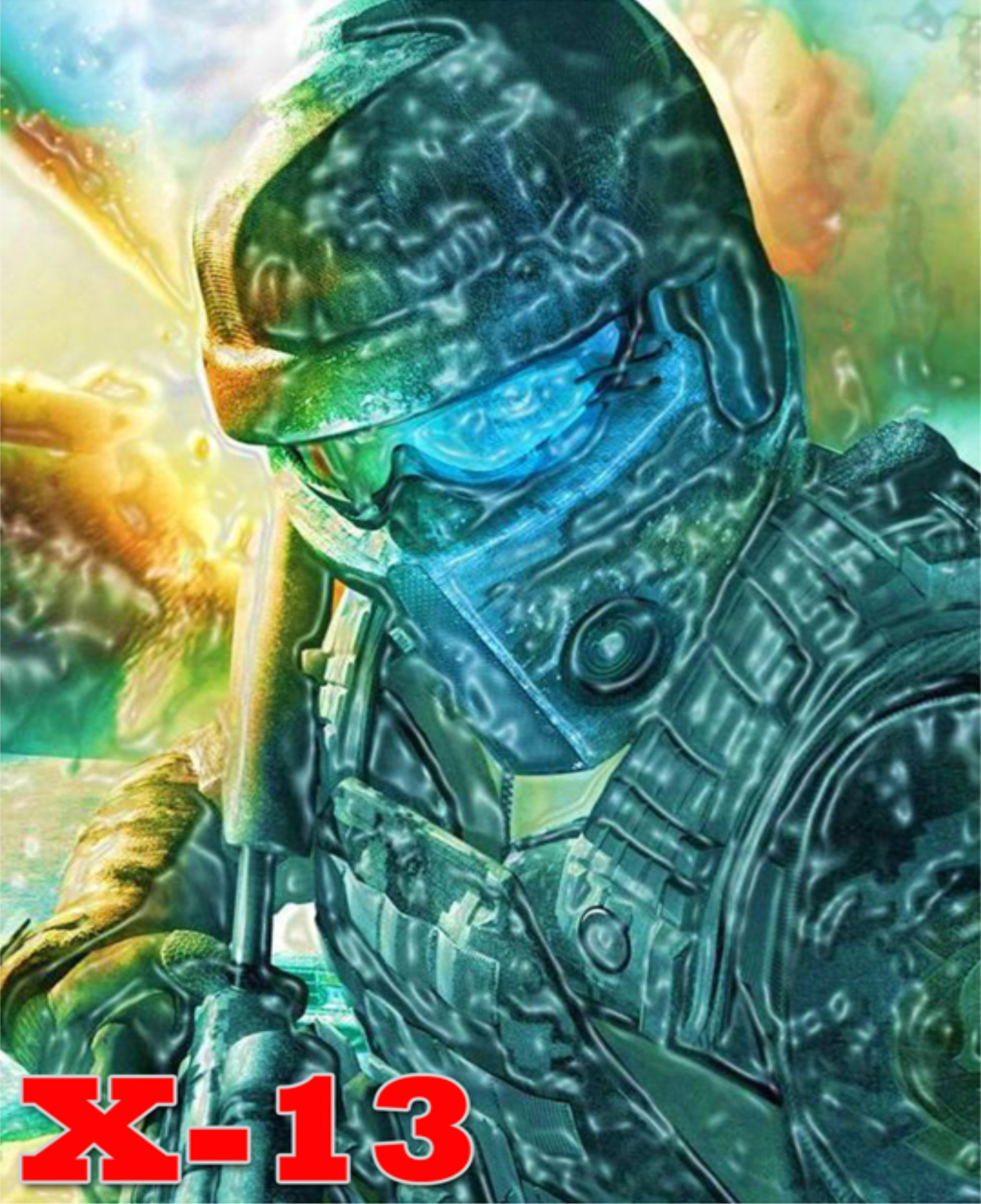 Created For Evil… He Wound Up Saving The World!
Something goes terribly wrong when X-­‐13, a cloned/alien back-­‐engineered X-­‐Series killing machine, escapes from the sinister Special Missions Group (a Top Secret Black Ops branch of the United States government). Along with Laura Le Vallier, a timid young woman who evolves from being his captive to his cohort and partner, they wind up changing the course of history in this unique, exciting and spectacular Science Fiction Action Romance.
---
Story & Screenplay
Andrew Chiaramonte & Emmett Alston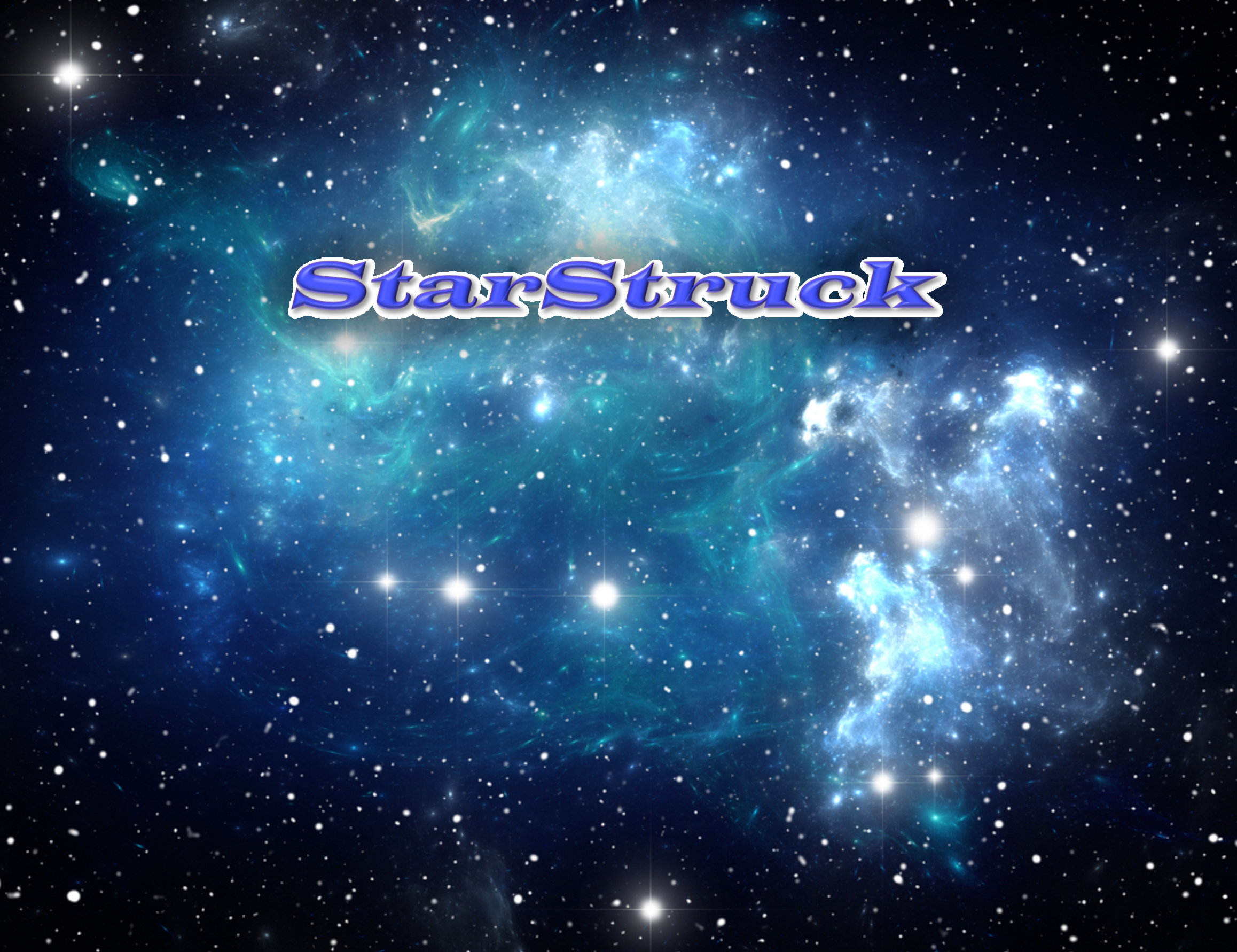 The scientist and philosopher Galileo Galilei (1564-1642) was the first person to use a telescope to study the skies. He was able to gather evidence that convinced him that the Copernican Theory that the earth revolved around the sun was correct.
His adamant adherence to this angered the Catholic Church and in 1633 he suffered one of the greatest betrayals in history when his best friend and admirer, Cardinal Maffeo Barberini, then Pope Urban VIII, forced his trial by the Inquisition in Rome. Being found guilty of heresy, he was ordered to recant, his books were banned, and he was sentenced to spend the remainder of his life under house arrest.
"StarStruck" is a compelling and sometimes disturbing journey into the very depths of a man's soul.
Screenplay by
Andrew Chiaramonte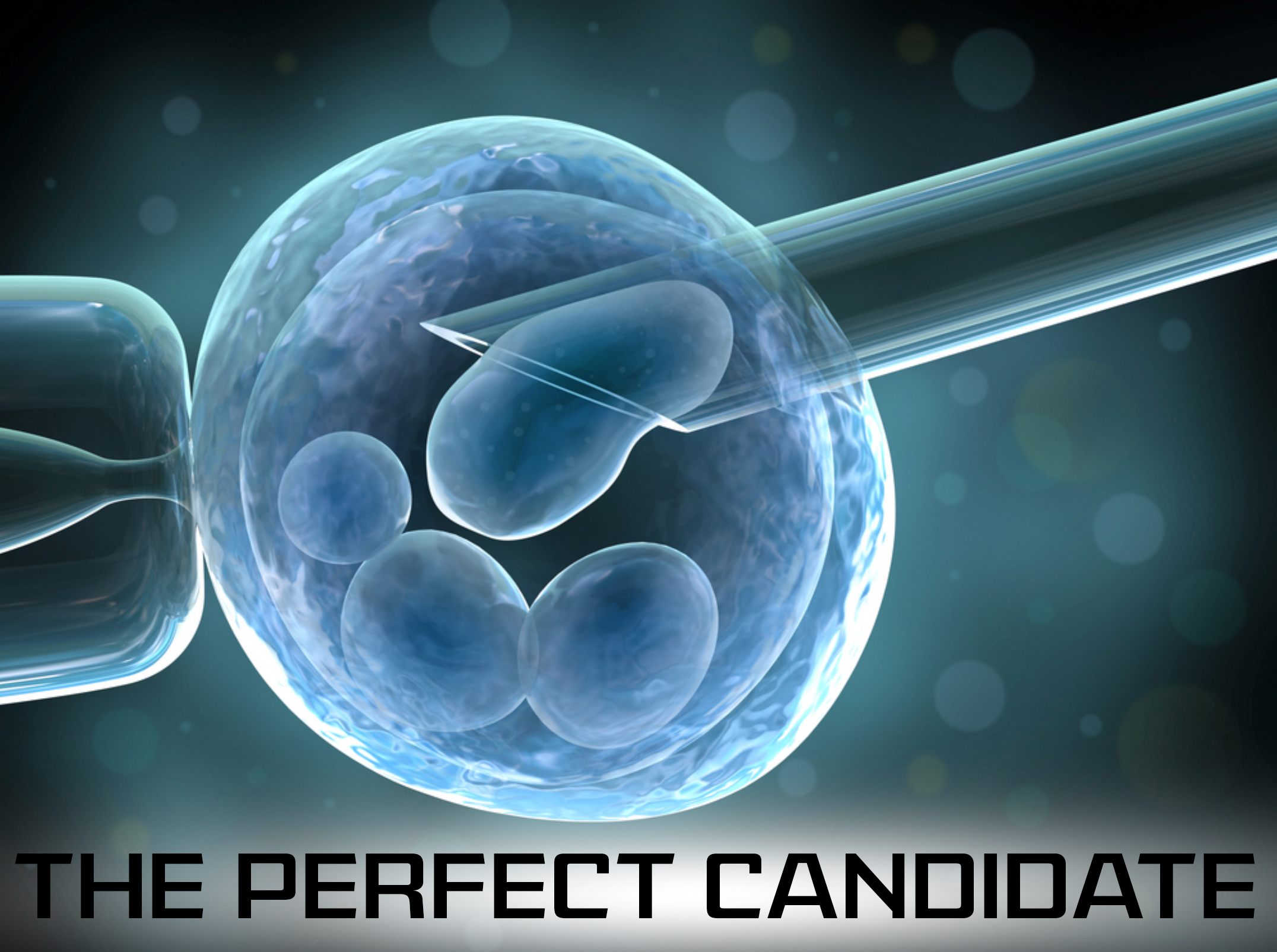 The lives of a wealthy and glamorous couple are threatened when their perfect egg donor turns up dead!
Set in the world of the ultra-rich, ultra beautiful and ultra-famous, "The Perfect Candidate" is about money, power and ego – about the compromises certain of us are willing to make in order to be loved and adored by millions!
---
Story & Screenplay By
Andrew Chiaramonte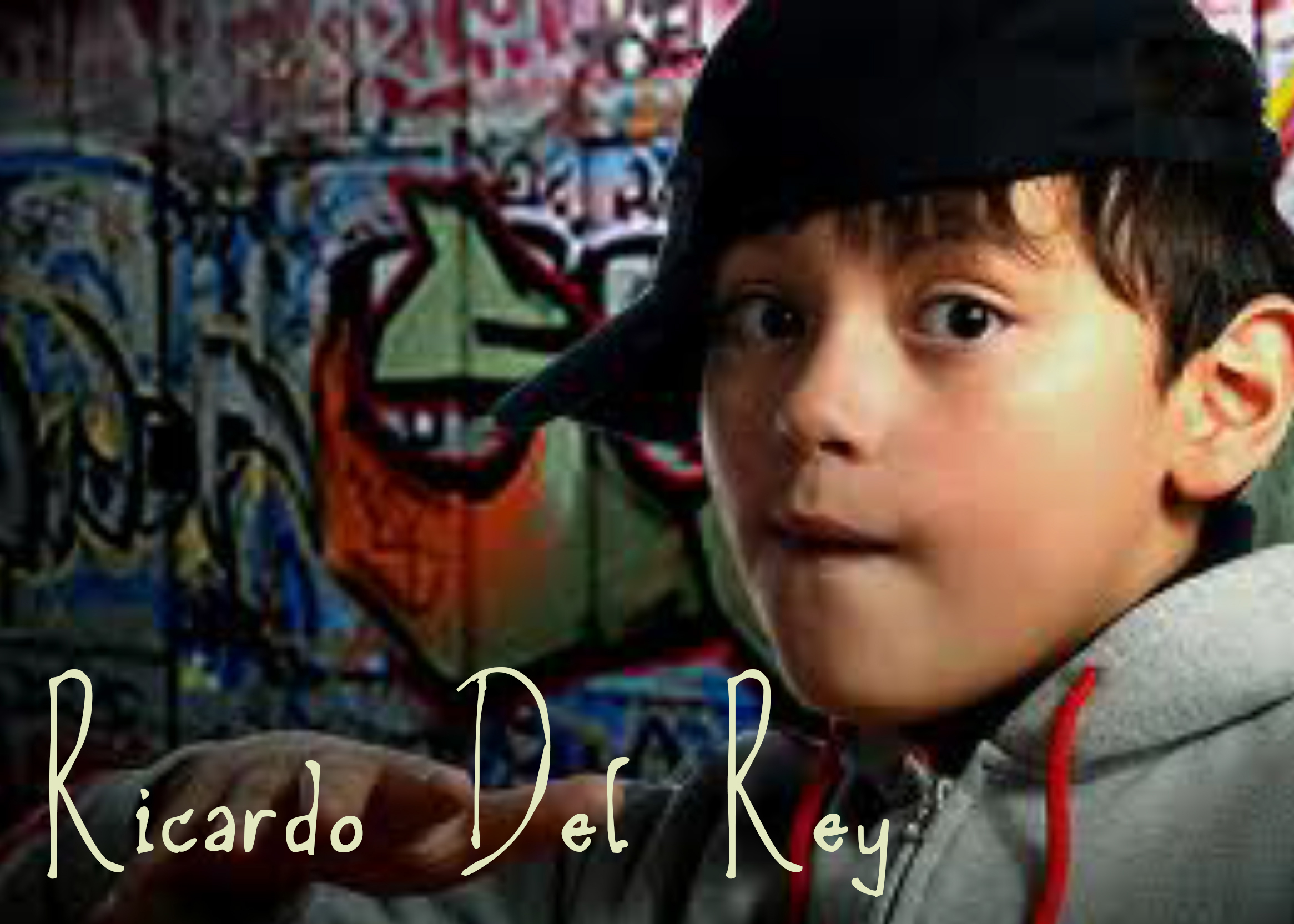 "Ricardo Del Rey" is a film with supernatural overtones about redemption. An 11-year-old Hispanic boy envisions himself as a superman of sorts named Ricardo Del Rey. He sees things, has powers and believes in the goodness and sanctity of mankind – all this set in a desperate world of drugs, gangs and violence. With this, this troubled but heroic kid is able to transform himself, his family, and an entire community through his belief in the unbelievable.
---
Story & Screenplay by
Andrew Chiaramonte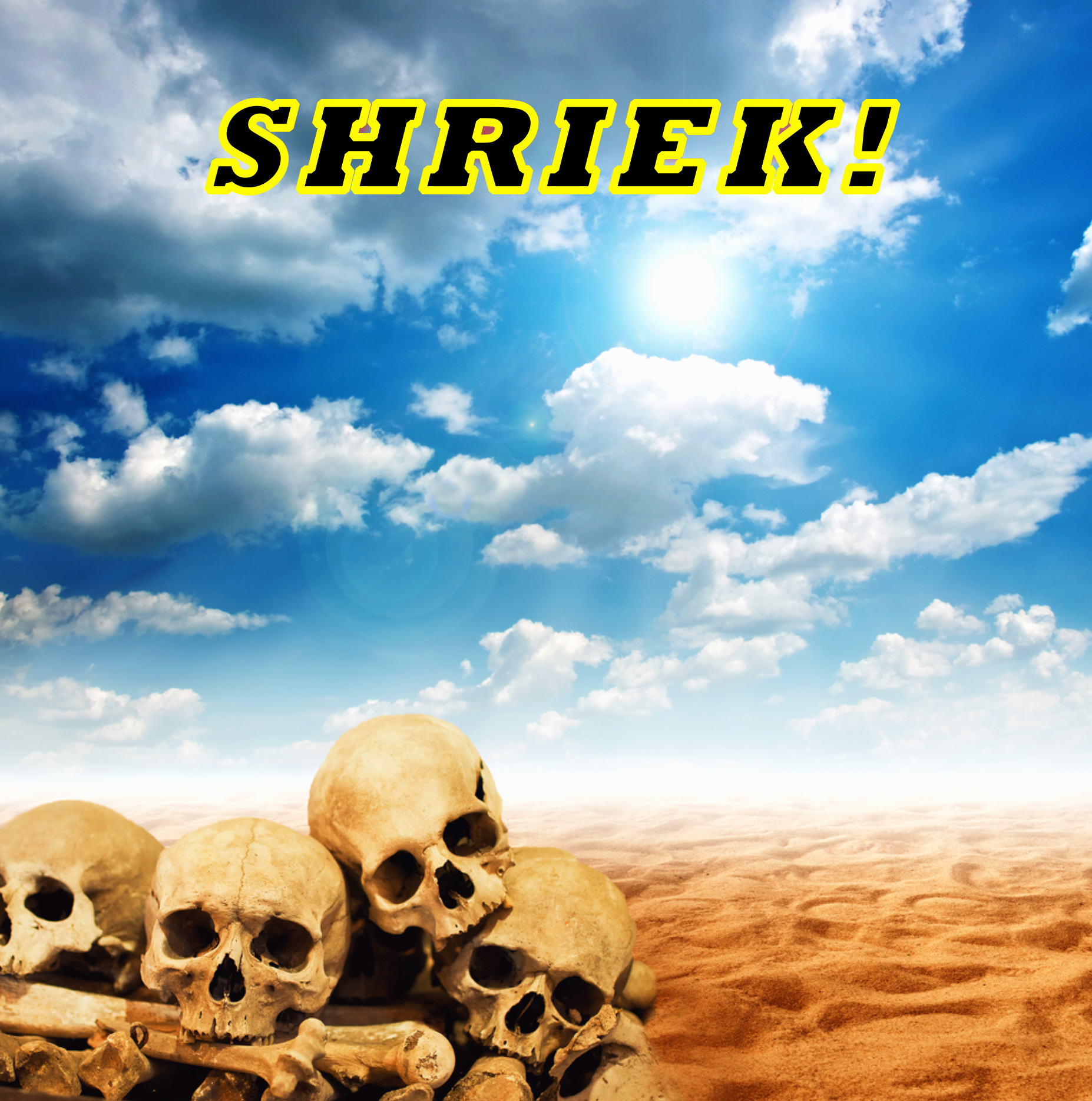 A close encounter of the worst kind!
Something hits the earth in the dead of night! A group of vacationers on high-speed jet boats succumb to an evil that inundates their very beings, turning them into zombie-like creatures…
---
Story by
Emmett Alston
Screenplay by
Andrew Chiaramonte